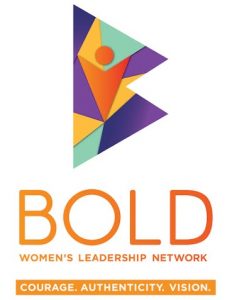 Eligibility
Through a competitive process, a small group of Scholars will be selected to join the second cohort of UConn's BOLD initiative. Selected students will receive substantial scholarship funding for their junior and senior years, as well as summer funding to support a self-directed service/leadership project during the summer of 2020. To be eligible for selection, applicants must meet the following criteria:
Be pursuing a bachelor's degree at UConn, and plan to graduate with that bachelor's degree in May 2021 or August 2021. This includes students pursuing Bachelor of Arts, Bachelor of Fine Arts, Bachelor of General Studies, Bachelor of Music, Bachelor of Science, and Bachelor of Science in Engineering degrees.
Be based at the Storrs campus for the following four semesters (Fall 2019, Spring 2020, Fall 2020, Spring 2021), in order to participate fully in program activities.
Be enrolled as a full-time student in good standing.
Identify as a woman.
Have demonstrated exceptional academic promise, strong leadership potential, creative and critical thinking skills, and a commitment to social change.
The BOLD Network is committed to supporting young women from all backgrounds and especially those who have been significantly underrepresented in higher education in terms of socioeconomic class, race, ethnicity, religion, sexual orientation, gender identity, citizenship, and ability.