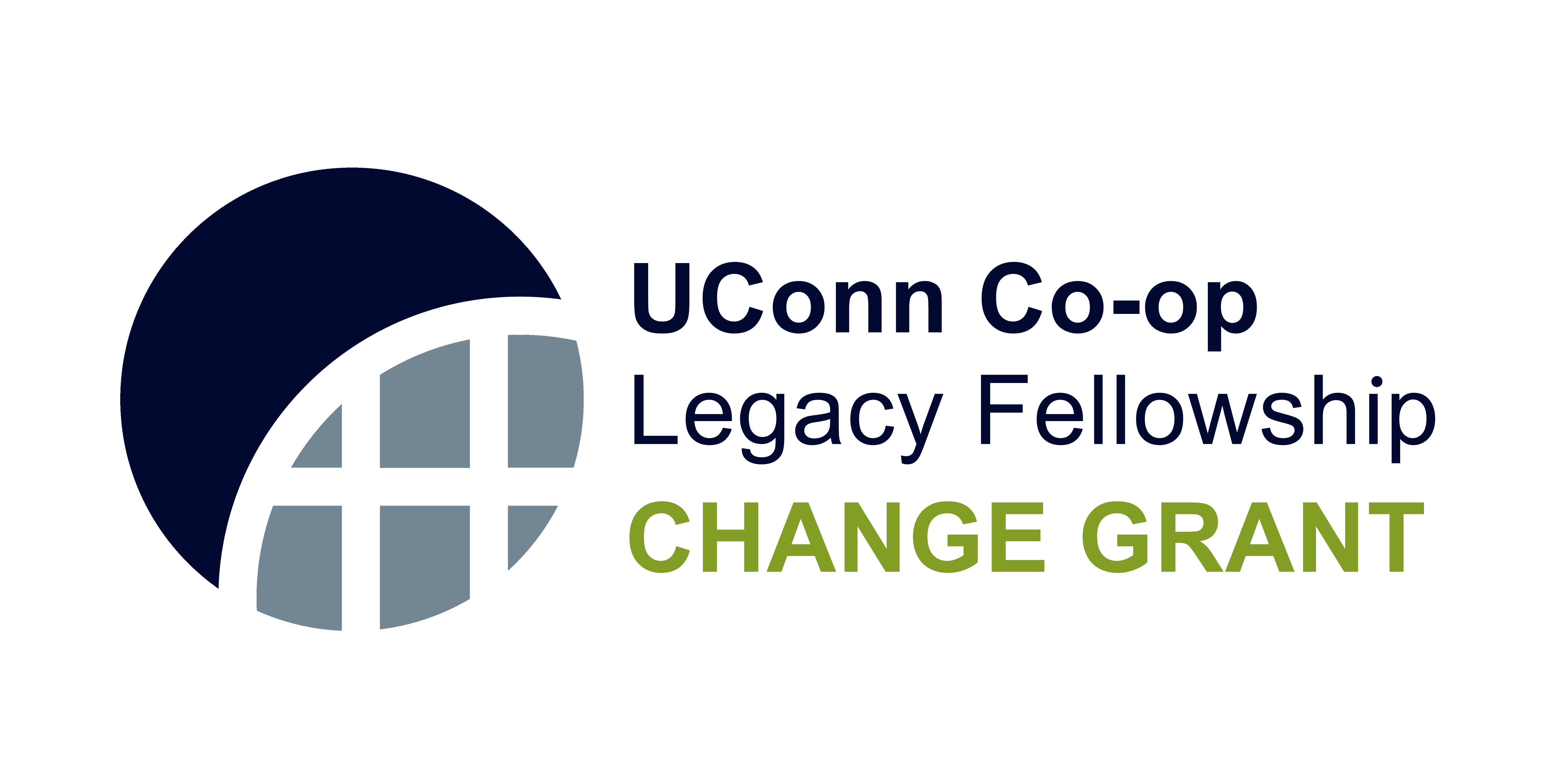 Submit an Application
Application Questions
Criteria for Review and Selection
Preparing a Budget
Letter of Recommendation
Letters of Support from Partner Organizations
International Travel
---
Submit an Application
Applications for the spring 2021 cycle are now closed.
Please check back in the fall for the next round of applications.
Application deadline:
Spring 2021: Monday, February 8, 2021, 11:59pm
---
Application Questions
The application outlines below list all the questions you will need to answer and the information you will need to provide in the online application. Please note there are separate application outlines for individual projects and group projects.
We recommend you initiate your application in the online application system and request your letters of recommendation and support well before the application deadline to give time for letters to be submitted prior to the deadline.
The final question on the application will ask you to certify that you have prepared your application materials in accordance with University standards for academic integrity. Learn more about academic integrity.
If you have questions about Change Grant or the application process, schedule an appointment with program coordinator Melissa Berkey or contact her through email at melissa.berkey@uconn.edu.

---
Criteria for Review and Selection
All UConn Co-op Legacy Fellowship – Change Grant applications are reviewed by a committee of UConn faculty members and professional staff. The review committee uses the UConn Co-op Legacy Fellowship – Change Grant Scoring Rubric to assess proposed projects. Applicants are encouraged to review the rubric as they draft and revise their application materials to ensure that they meet the criteria associated with strong proposals.
All projects are reviewed based on the following criteria:
The proposed research endeavor, service initiative, social innovation, or creative project encompasses the core values of public engagement, innovation, and social impact
The proposed project has the potential for positive impact on an important problem, issue, or need
A realistic and feasible plan for carrying out the proposed project is clearly articulated
The impact and significance of the proposed work is articulated in compelling, but realistic, terms
The project is a new initiative, or an expansion or enhancement of an existing initiative
The applicant has/applicants have the necessary background knowledge and/or experience to successfully execute the project
There is a clear connection between the project work and the applicants' academic, professional, or personal goals and aspirations
The budget is feasible and demonstrates understanding of the necessary expenses associated with the proposed work

---
Preparing a Budget
The UConn Co-op Legacy Fellowship – Change Grants may award up to $2000 for expenses directly associated with approved project work.
Applicants are required to submit a budget that outlines anticipated project expenses. Start by considering each step of your proposed project, and the supplies, materials, and expenses associated with those steps. Itemize your supplies and materials, to the extent possible, and provide reasonable, economical cost estimates for the materials.
The UConn Co-op Legacy Fellowship – Change Grant Budget Worksheet and accompanying budget tips will assist you with developing your estimated budget.
There are exclusions and restrictions on the use of Change Grant funding. These include, but are not limited to, normal expenses associated with being a student (tuition, fees, living expenses, personal expenses); personal stipend; hiring or compensating assistants or contractors for external services; and purchase of durable equipment, such as computers, cameras, and microscopes.
For questions on developing a budget or on allowable project expenses, schedule an appointment with program coordinator Melissa Berkey or contact her through email at melissa.berkey@uconn.edu.

---
Letter of Recommendation
Applicants are required to have a project mentor from the University community (faculty or professional staff). As part of the application process, project mentors need to complete an online form acknowledging the mentorship arrangement and upload a letter of recommendation in support of the project. It is your responsibility to contact potential mentors to discuss your project proposal and their willingness to submit a letter of recommendation by the application deadline.
Project mentors are asked to address the following items, as applicable, in their letter of recommendation:
Length of time and in what context(s) you have known the student(s).

For group projects, please address your relationship with each group member.

Your knowledge of and familiarity with the proposed research project, service initiative, creative endeavor, or social innovation.

Your assessment of the student's qualifications and preparation to engage in the proposed project.


Your assessment of how this award and completing this project might benefit the student(s) and/or have broader social impact.
To assist your mentor with writing a strong letter of recommendation, you are encouraged to discuss your proposed project, share your interests in and motivations for pursuing the project, and talk about what you've done to prepare to successfully engage in project work. You are encouraged to show application drafts to your recommender for feedback on your proposal.
Our Information Sheet for Recommenders gives you the information you will need to provide your recommenders after they agree to write a letter on your behalf.
You will request the letter of recommendation via the online application system (quest.uconn.edu) by entering your mentor's name and email address. The online system will send your mentor an email with instructions for submitting the recommendation.
Letters should be submitted online by the application deadline. We recommend you start your application in the online system and request the recommendation well before the application deadline to give your mentor enough time to submit their letter prior to the application deadline.


---
Letters of Support from Partner Organizations
If your project involves collaborating with an organization outside of UConn, then you will need to request a letter of support from the organization indicating that they are aware of the proposed project and are willing to partner with you on the project.
You will request letters of support via the online application system by providing the first and last name and email address of your organization contact. Your contact will receive an email from the application system with a link to the site where the letter can be uploaded.
Alternately, letters of support can be submitted directly via email to Melissa Berkey at melissa.berkey@uconn.edu.
Letters of support should be submitted by the application deadline.

---
International Travel
**For the latest guidance from the University on travel restrictions related to COVID-19,
please go to https://uconn.edu/public-notification/coronavirus/**
Students interested in traveling outside the United States as part of their projects must demonstrate that they have made adequate preparations for the logistics and challenges of initiatives abroad. While these preparations can be furthered and finalized as the project progresses, the review committee will look for evidence that applicants have begun researching these matters as part of their assessment of the viability of the project.
Applicants proposing international travel as part of their Change Grant project will be required to answer additional questions related to their travel plans.  You are also encouraged to schedule an appointment with program coordinator Melissa Berkey and your mentor to discuss your plans.
Travel Restrictions
The Change Grant will not support travel to any country with a U.S. Department of State Travel Warning or Travel Alert except pursuant to a waiver approved by the Provost's Office.
For more information on the waiver process, please review the following University travel policies.

---